What is Retrofit Assessor?
Every dwelling that is to be subjected to energy retrofit work must first be assessed by a Retrofit Assessor. Their main role is to provide information to the retrofit coordinator about the dwelling. This information will subsequently be used by the Retrofit Designer to determine the best package of measures for the building. A Retrofit Assessor is a person who has been trained and qualified in accordance with PAS2035. They must be certified by a Retrofit Assessor Scheme.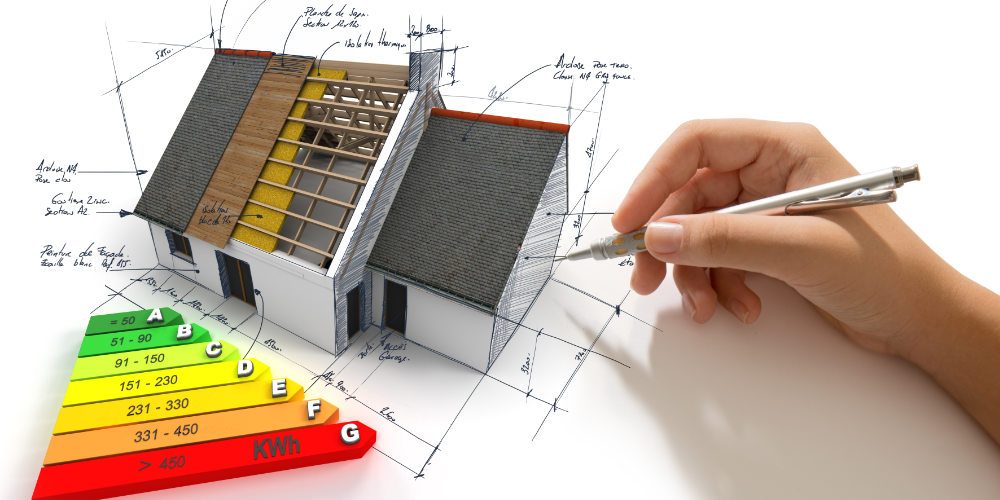 What does a Retrofit Assessor do?
The main role of the assessor will be to visit the property and prepare a report in line with the Retrofit Coordinator's requirements. The Retrofit Coordinator will issue an instruction to the assessor based on their initial risk assessment under one of the assessment Paths A, B or C. These assessment paths determine the level and types of information you will be required to gather and include in your report.