Retrofit Assessor
Every dwelling that is to be subjected to energy retrofit work must first be assessed by a Retrofit Assessor. Their main role is to provide information to the retrofit coordinator about the dwelling. This information will subsequently be used by the Retrofit Designer to determine the best package of measures for the building. A Retrofit Assessor is a person who has been trained and qualified in accordance with PAS2035. They must be certified by a Retrofit Assessor Scheme.
What does a Retrofit Assessor do?
The main role of the assessor will be to visit the property and prepare a report in line with the Retrofit Coordinator's requirements. The Retrofit Coordinator will issue an instruction to the assessor based on their initial risk assessment under one of the assessment Paths A, B or C. These assessment paths determine the level and types of information you will be required to gather and include in your report.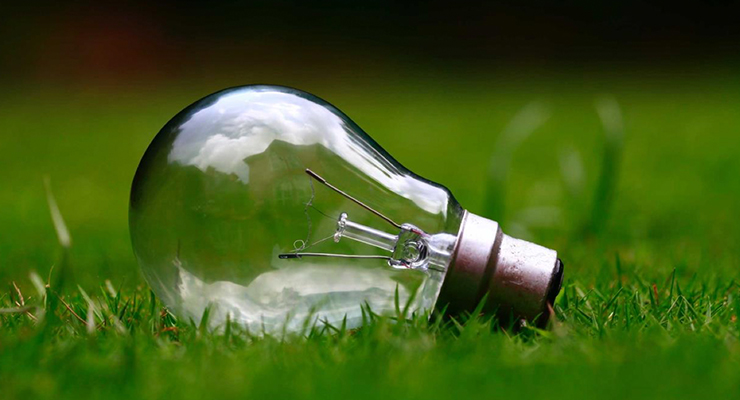 Manage
They undertake the traditional role of a construction project manager in respect of planning, organizing and managing projects towards delivery on time and on budget.
Coordinate
Providing informed advice and support to contractors and consultants to engender understanding and teamwork in order to achieve the energy performance that retrofit seeks.
Quality assure
Providing assurance to retrofit clients so that the risk in the project is managed.
Any energy efficiency works required to be installed by a homeowner or landlord and who would like to be assured that the project being undertaken is carried out to a very good standard of quality should engage the services of our Retrofit Co-ordinator (RC) The highest standards currently are where trades / installers are registered with Trustmark and the RC project manages the job through to satisfaction. The Retrofit Co-Ordinator (RC) is a very accountable role and is a person who is liable for demonstrating compliance for all the PAS documentation. Every domestic retrofit project requiring compliance with PAS2035:2019 must be managed by a Retrofit Coordinator in accordance with the requirements of PAS2035:2019.
Get Free Quote
With today's fast paced environment, we all face different challenges when trying to keep our users happy. Our team is here to help with overcome your requirments.